Archives of Blog Posts
Did you know? Workers distracted by email and phone calls suffer a fall in IQ. This fall is more than twice that found in marijuana smokers according to research. Here's a list of our blog post archives. We offer them as an assist to learn many more of the nuances of our exciting field.
Top 5 Reasons Why You Should Use CBD for Rheumatic Disease There are many reasons why you should use CBD for rheumatic disease. Here are 5 key facts about why...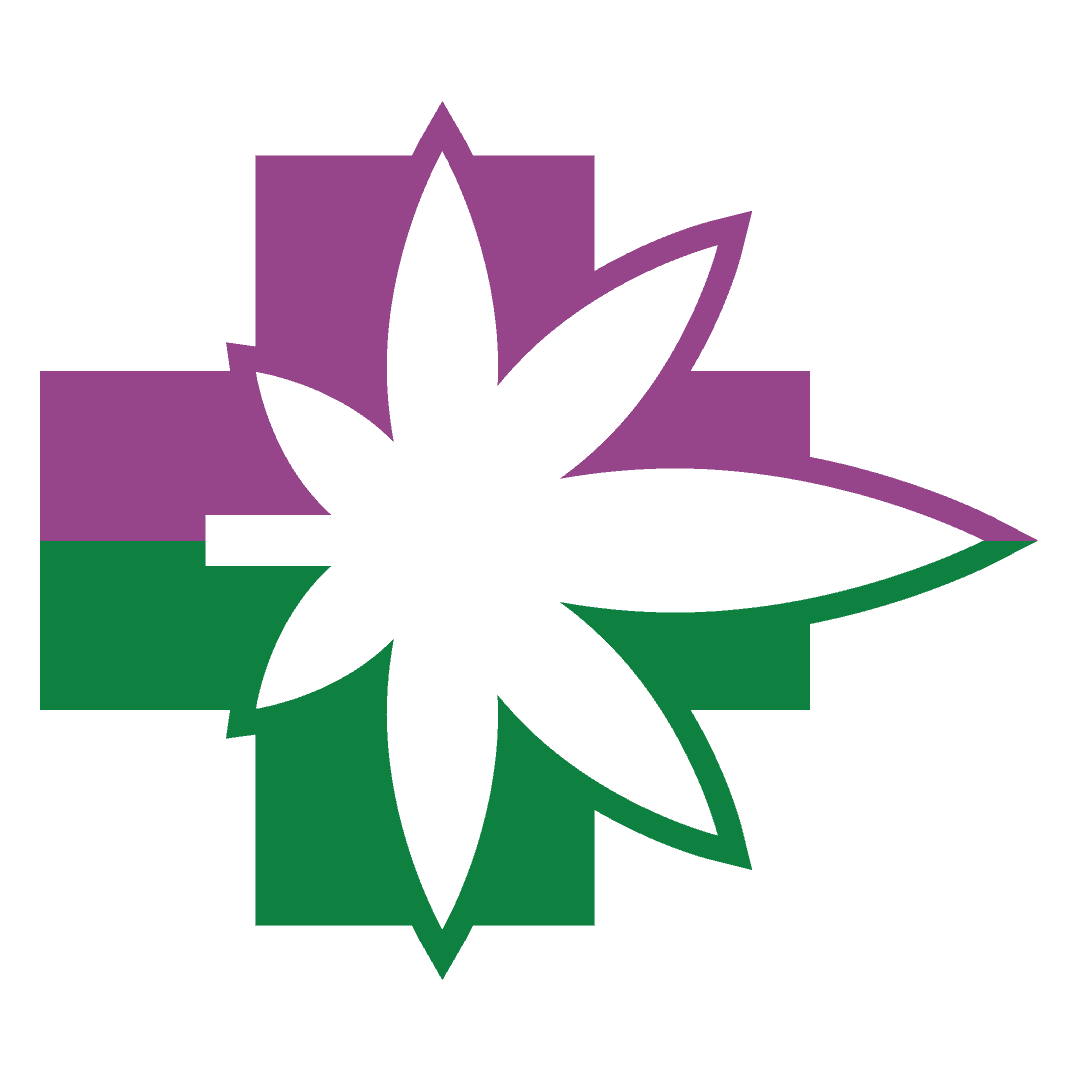 Other Links
More MMJ FAQs
ufaq-category/cannabis-card-application/
ufaq-category/general/
ufaq-category/marijuana-basics/
ufaq-category/marijuana-basics/page/3/
ufaq-category/now-what/
ufaq-category/now-what/page/2/
ufaq-category/travel/
ufaqs/registry-identification-card/
Landing Pages
Where to Get a Cheap Marijuana Card in Belle Meade | KindHealh Miami
What are the 12 Florida Medical Marijuana Conditions that Qualify?
How to Get a Cheap Cannabis Card in Miami
How to Get a Cheap Marijuana Card in Miami
North Miami Medical Card Doctors in Miami Florida