KindHealth

March 24, 2020
Treatment Claims on Cannabis and Coronavirus. What You Need to Know. Treatment claims on cannabis and coronavirus are just new-age...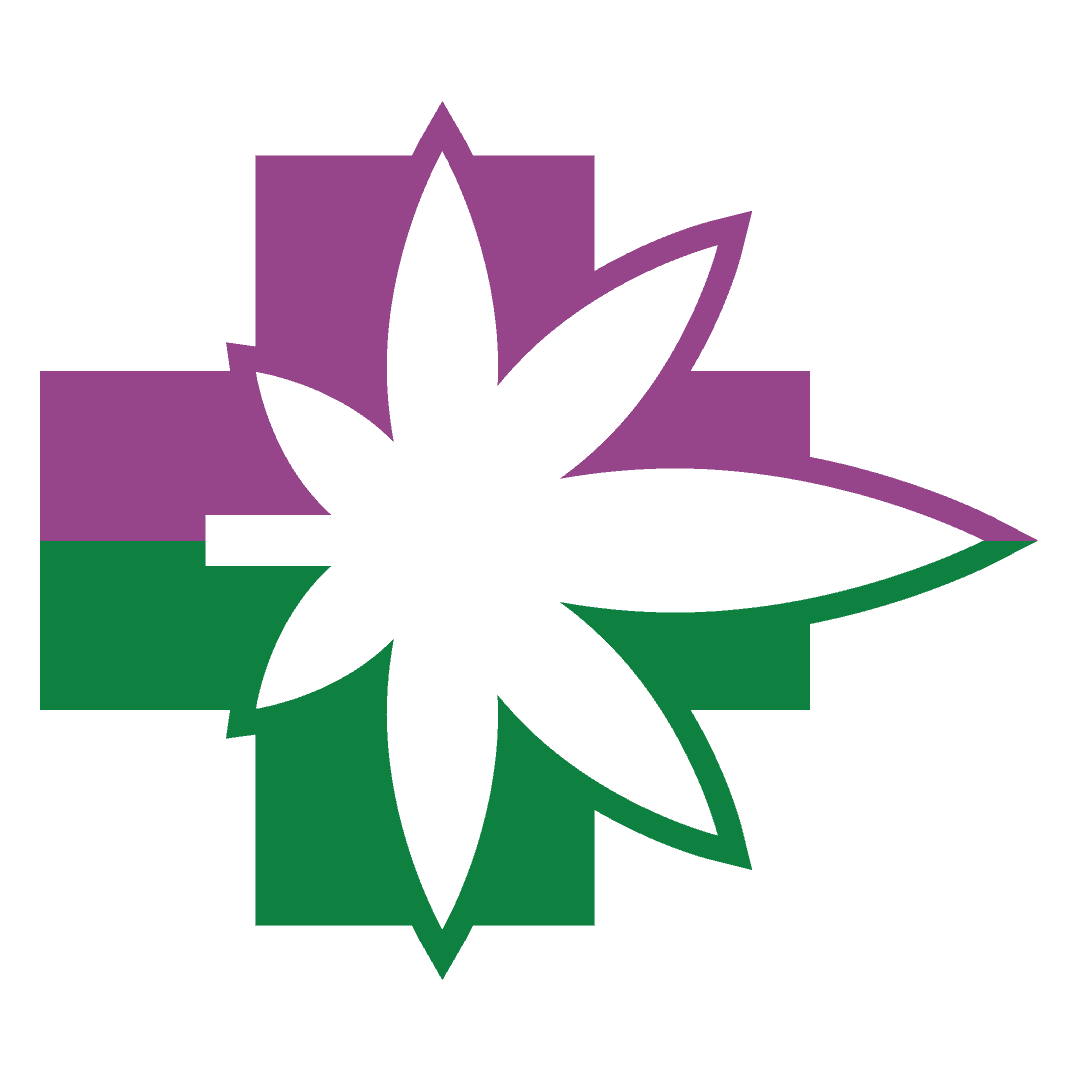 KindHealth Medical Marijuana Blog
Stay to date with the latest news in our cannabis blog. We publish it as a tool for our clients in the medical and recreational cannabis industry. From using specific cannabis strains in multiple sclerosis, to the breakdown products of cannabidiol CBD, you'll find information in our blog. For medical marijuana patients consuming cannabis products, these are helpful resources. The Office of Medical Marijuana Use now sees the health benefits of the cannabis plant. Florida is registering patients to use medical-grade quality CBD products. If you have any questions about Florida medical marijuana cards, cannabis license evaluations, Florida medical marijuana dispensary locations, or where to buy CBD oil in Miami, check out our blog resources. Whether you're just doing some research or you're ready to get your MMJ card, find your results in our weed blog or archives. We're here to help. If you need a card, come get it from us.
Medical weed is reportedly used for all types of conditions including pain, insomnia, anxiety and depression. Florida has not legalized weed for recreational purposes. While cannabis oil from the hemp plant is allowed, recreational cannabis is still taboo. For all the benefits of cannabis, we advocate  marijuana legalization at the national level.