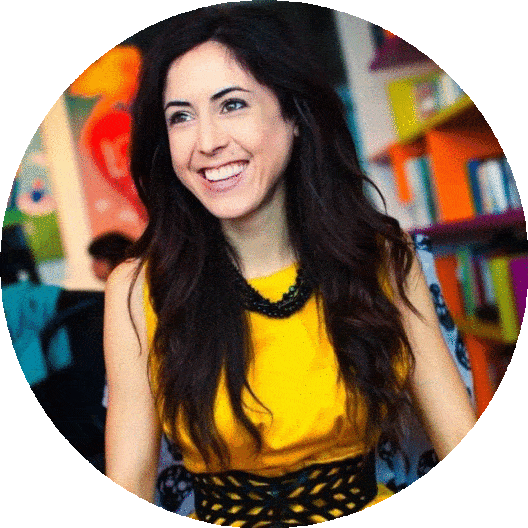 Introducing Grace Hawkins: Cannabis Content Author
KindHealth is introducing Grace Hawkins: cannabis content author. Grace is a full-time marketer who has been closely studying the cannabis industry trends for quite some time.  When Grace isn't writing, she likes to work out, try new cuisines, and play with her dog. For a sample of Grace's work, read "The Best Way to Consume CBD Oil for Better Fitness."
Information Disclaimer:
We hope you enjoy the content on our KindHealth Blog and KindHealth website. It is written by independent journalists, doctors, and staff writers. It is for informational purposes only, as well as to give you general knowledge on cannabis topics. In short, the views and opinions expressed are those of the authors. Therefore, they do not always reflect official policy, advice, or position of KindHealth. In other words, we write it for general knowledge and not for specific medical advice. Using this blog site does not establish a physician-patient relationship between you, KindHealth, or our doctors. Accordingly, this blog/website is not a proxy for competent advice from a licensed doctor.
Advertisers and (Sponsors) Disclaimer
Our Website may contain third-party links to sponsors. Understandably, the sponsors are liable for ensuring that all material submitted to us is accurate. For example, this material must comply with all laws. We are not liable for any problem in the sponsor's or sponsor's content. In addition, this includes any illegality, error, or inaccuracies.
THE USE OF THIRD-PARTY PROMOTIONS DOES NOT CREATE AN ENDORSEMENT, GUARANTEE, WARRANTY, OR ENDORSEMENT BY KINDHEALTH, LLC. IN ADDITION, WE MAKE NO REPRESENTATIONS OR WARRANTIES ABOUT ANY PRODUCT OR SERVICE CONTAINED THEREIN.
Merchant Goods Disclaimer:
We may allow access to or advertise certain third-party product or service providers ("Merchants"). Therefore you may buy certain goods or services from these Merchants. You understand that we do not operate or control the products or services offered by Merchants. Merchants are liable for all aspects of order processing, fulfillment, billing, and customer service. That is, we are not a party to the deals entered into between you and Merchants.
Of course, you agree that use of or purchase from such Merchants is AT YOUR SOLE RISK. Consequently, we do not give your purchase any warranty, expressed, implied, or otherwise. THESE INCLUDE WARRANTIES OF TITLE, FITNESS FOR PURPOSE, MERCHANTABILITY OR NON-INFRINGEMENT. WE ARE NOT LIABLE UNDER ANY CIRCUMSTANCE FOR ANY DAMAGE ARISING FROM A DEAL BETWEEN YOU AND MERCHANTS. IN ADDITION, WE ARE NOT LIABLE FOR ANY CONTENT ON THE MERCHANT SITES OR OTHER SITES LINKED TO US.
All rules, legal documents, privacy policies, or procedures of Merchants will apply to you while using their sites. We are not responsible for the content provided by you to by Merchants. Our relation with the Merchants is solely as an independent contractor. Neither party has the authority to make any representations or commitments on behalf of the other.