KindHealth Fast FAQs

KindHealth

October 16, 2019
What is a Medical Registry Identification Card? A medical marijuana registry identification card (also known as "MMID card") is a...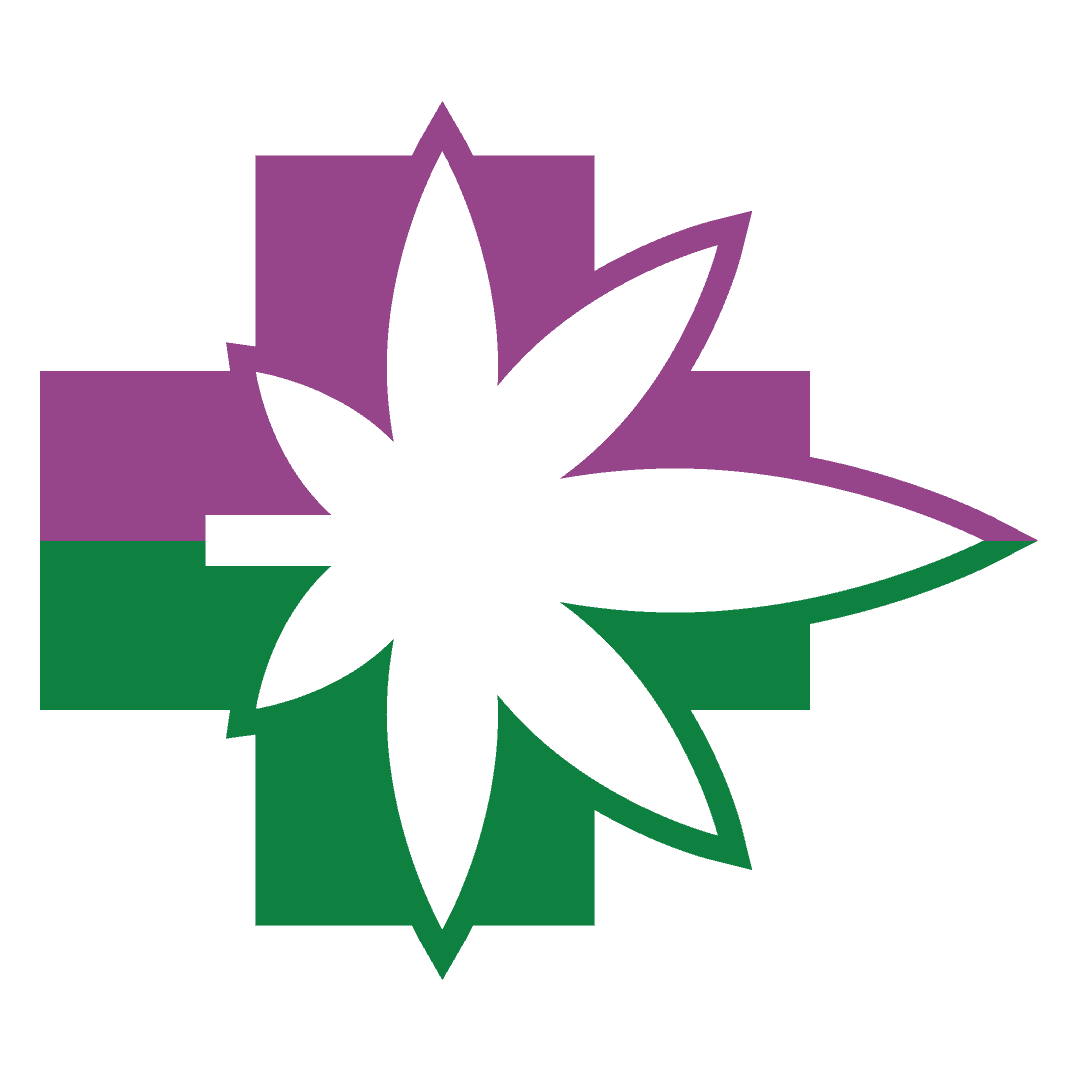 KindHealth Fast FAQs
Stay to date with our medical cannabis Fast Faqs. We publish it as a learning tool for clients and patients in the cannabis industry. The Office of Medical Marijuana Use now sees the health benefits of the cannabis plant. They are currently taking new patients to use medical-grade quality CBD products. One always has questions about how to apply for a cannabis card through a cannabis license assessments. Other questions include where are the Miami dispensary locations, or where to buy CBD oil in Miami. The answers are in our blog resources. Whether you're just doing some research or you're ready to get your MMJ card. Find your results in our medical weed blog. We're here to help.
Other Links
Get a Medical Marijuana Evaluation