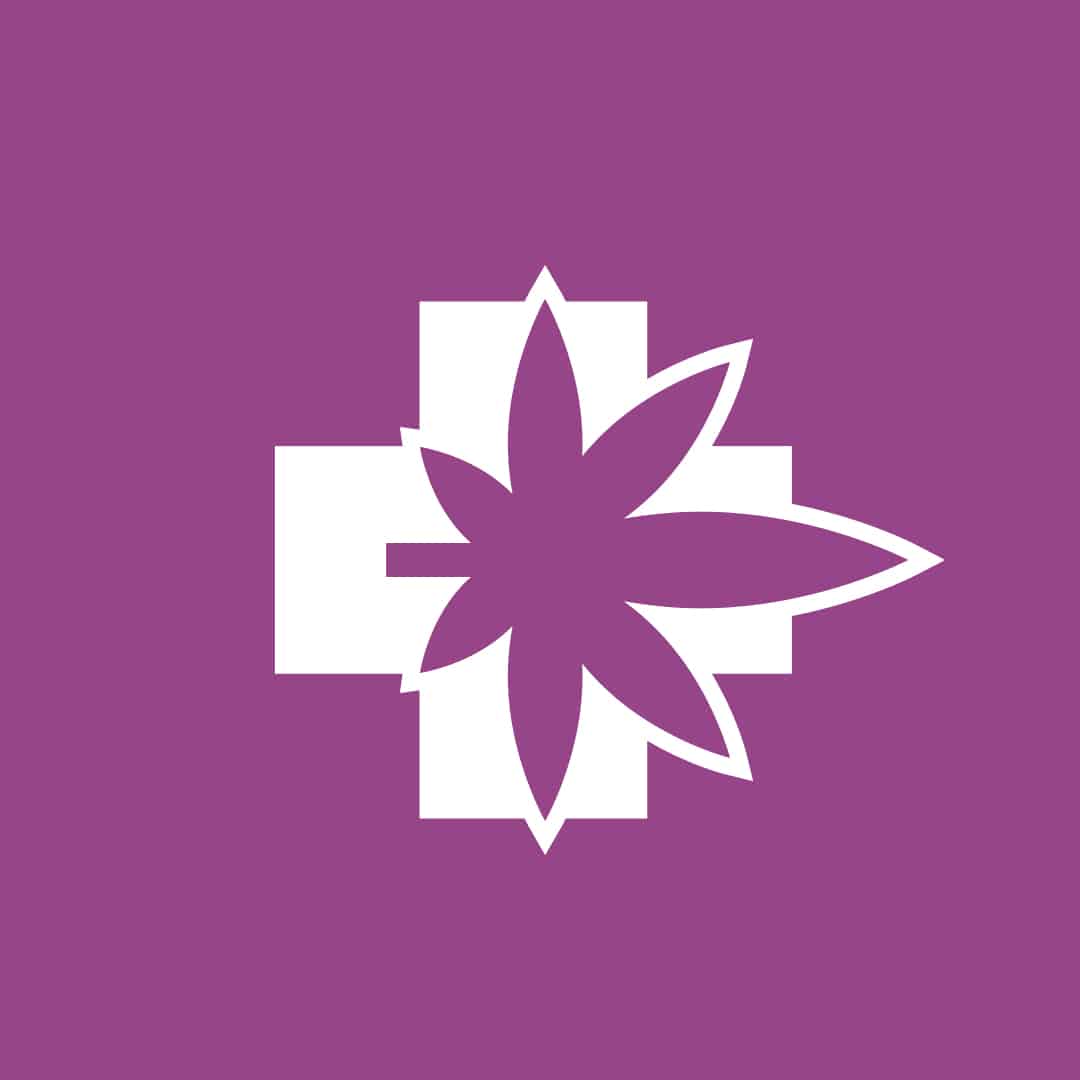 Full evaluation $185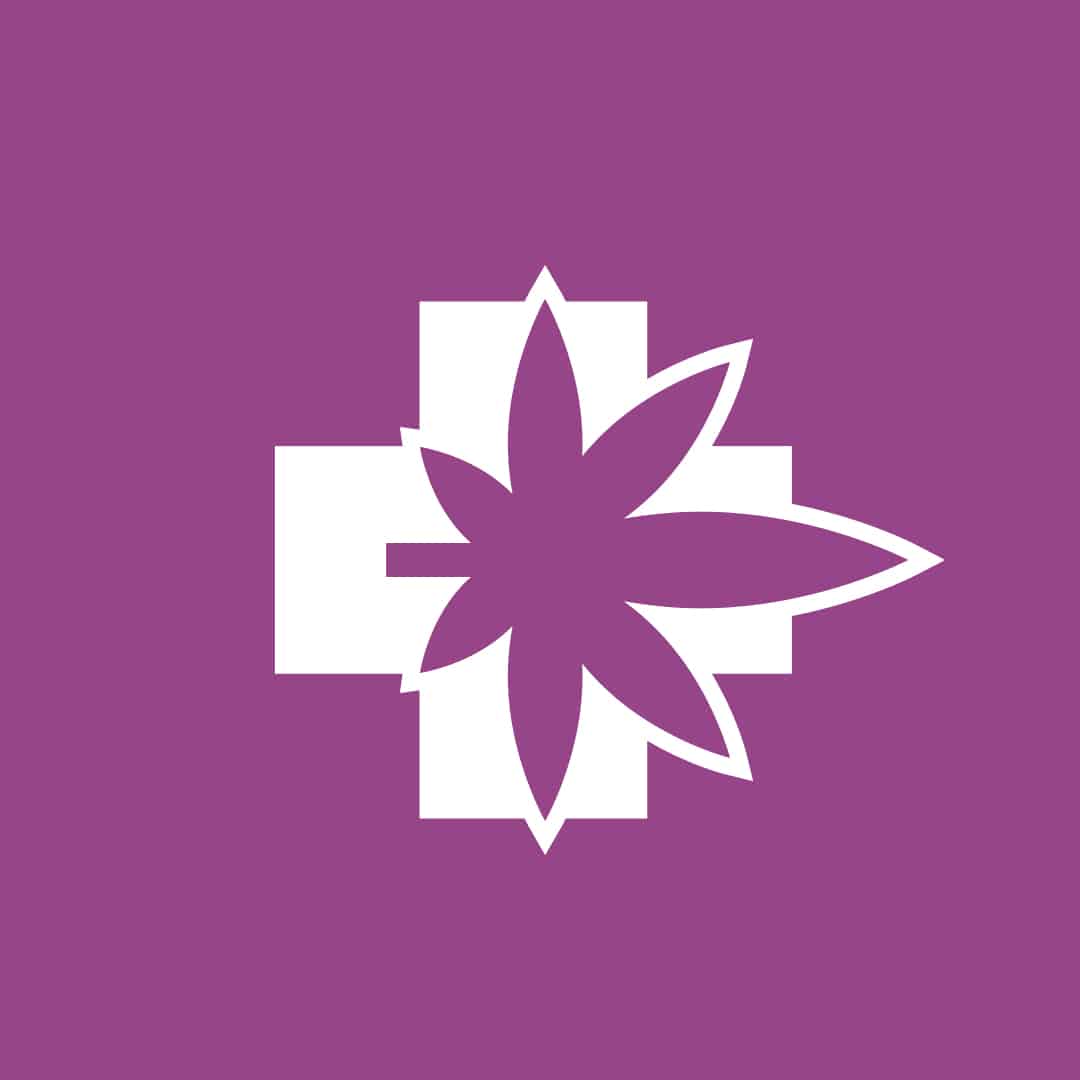 Same day approval!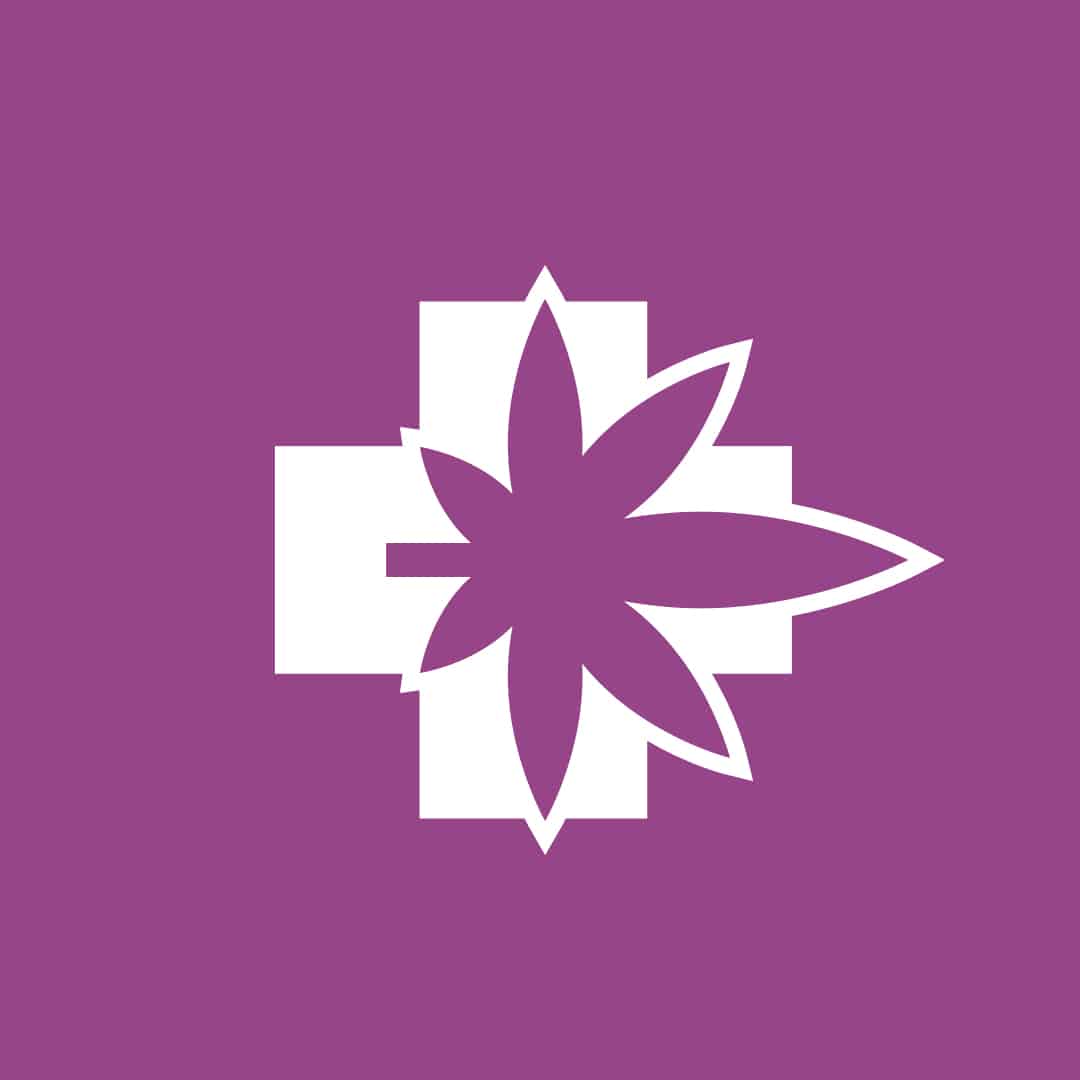 Free 210-day refills!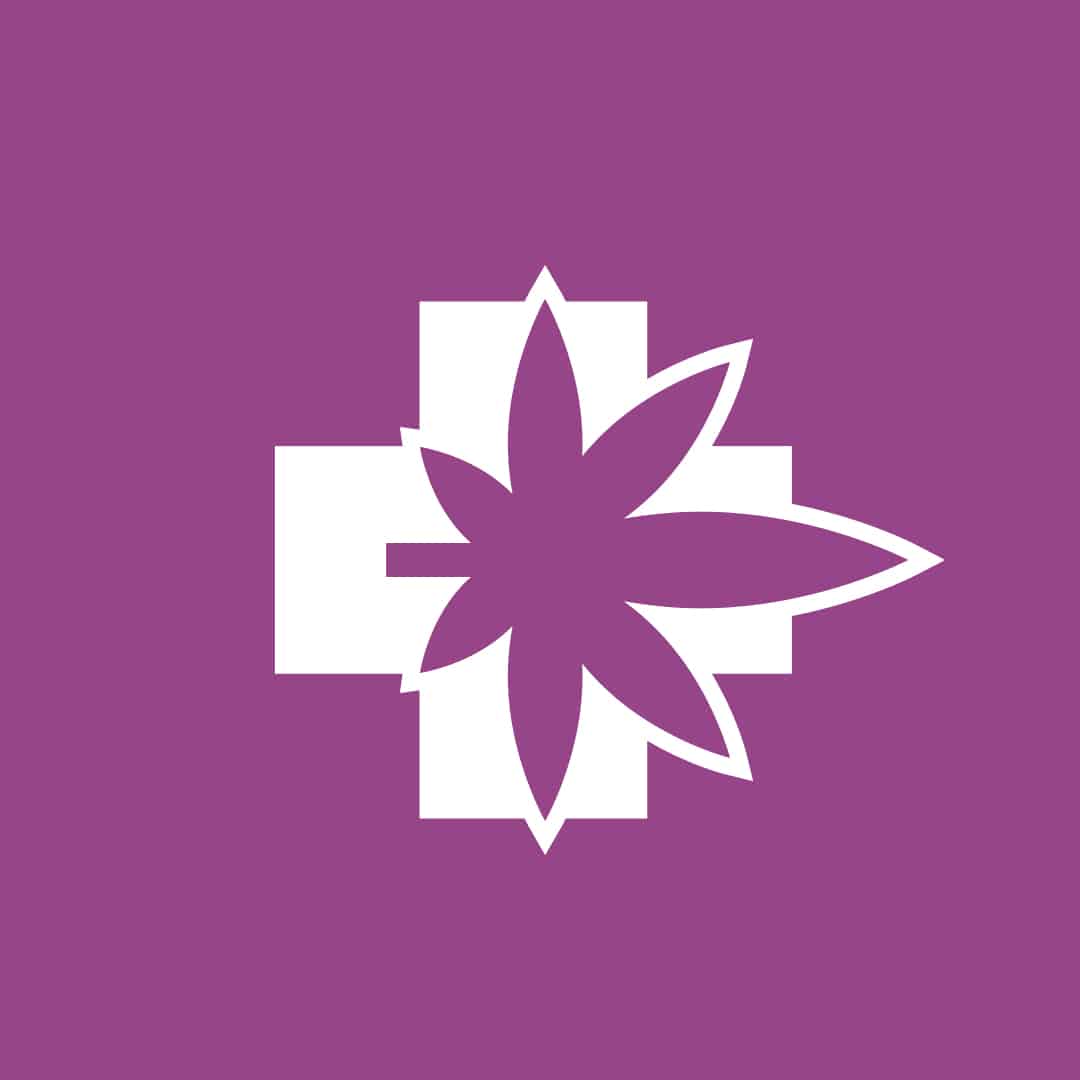 $50 recertify with active card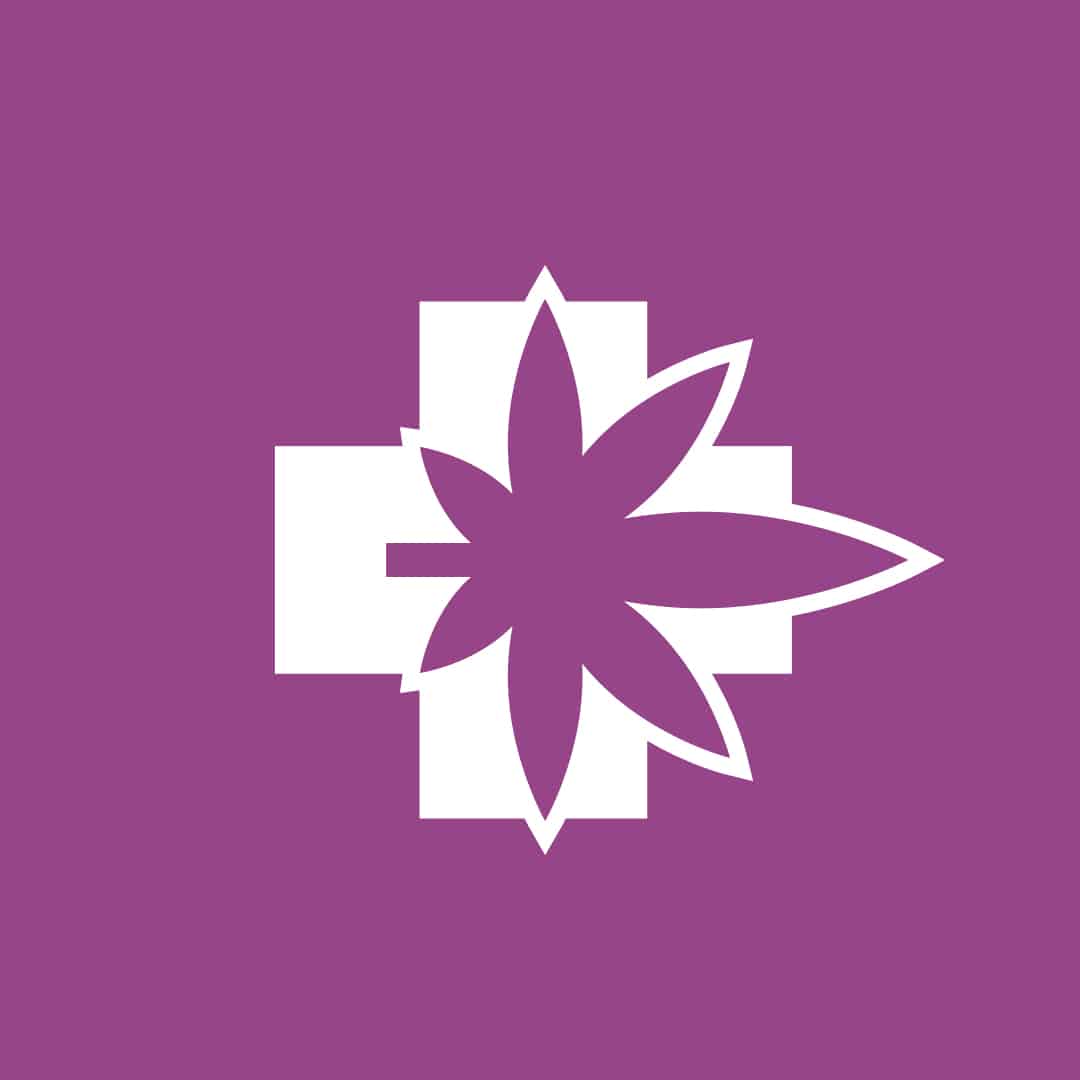 Vets pay much less!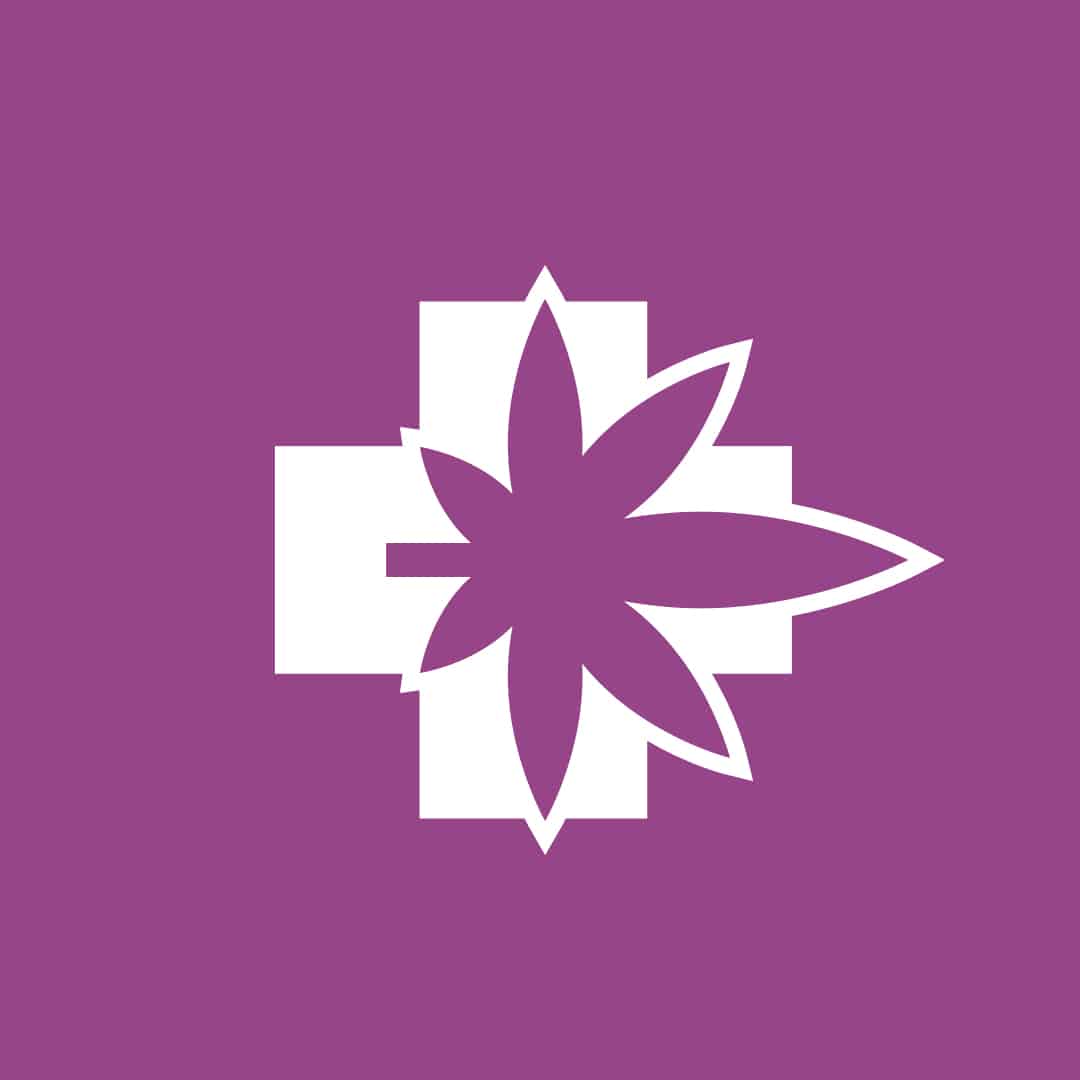 No extra Doc visits!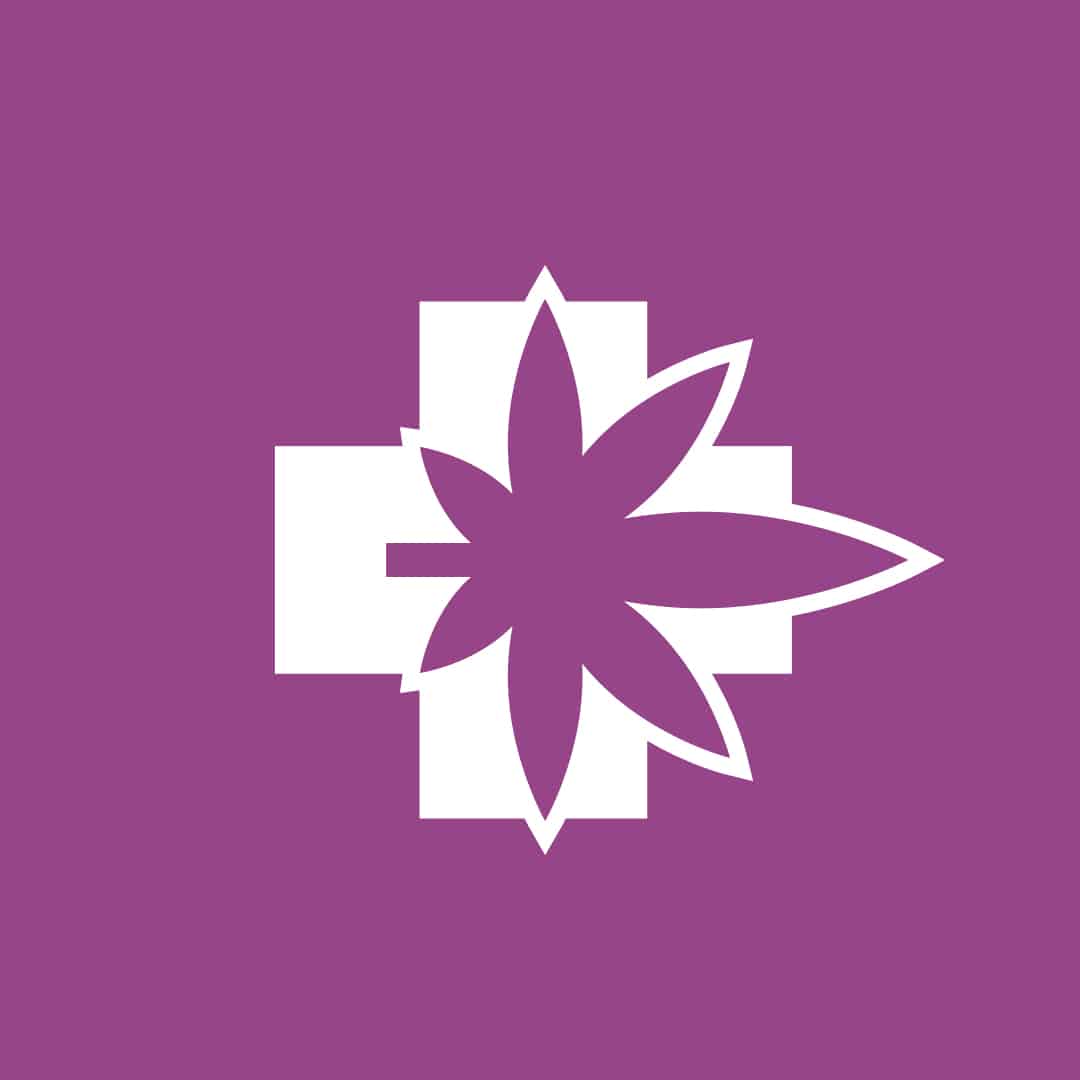 Get your med card fast!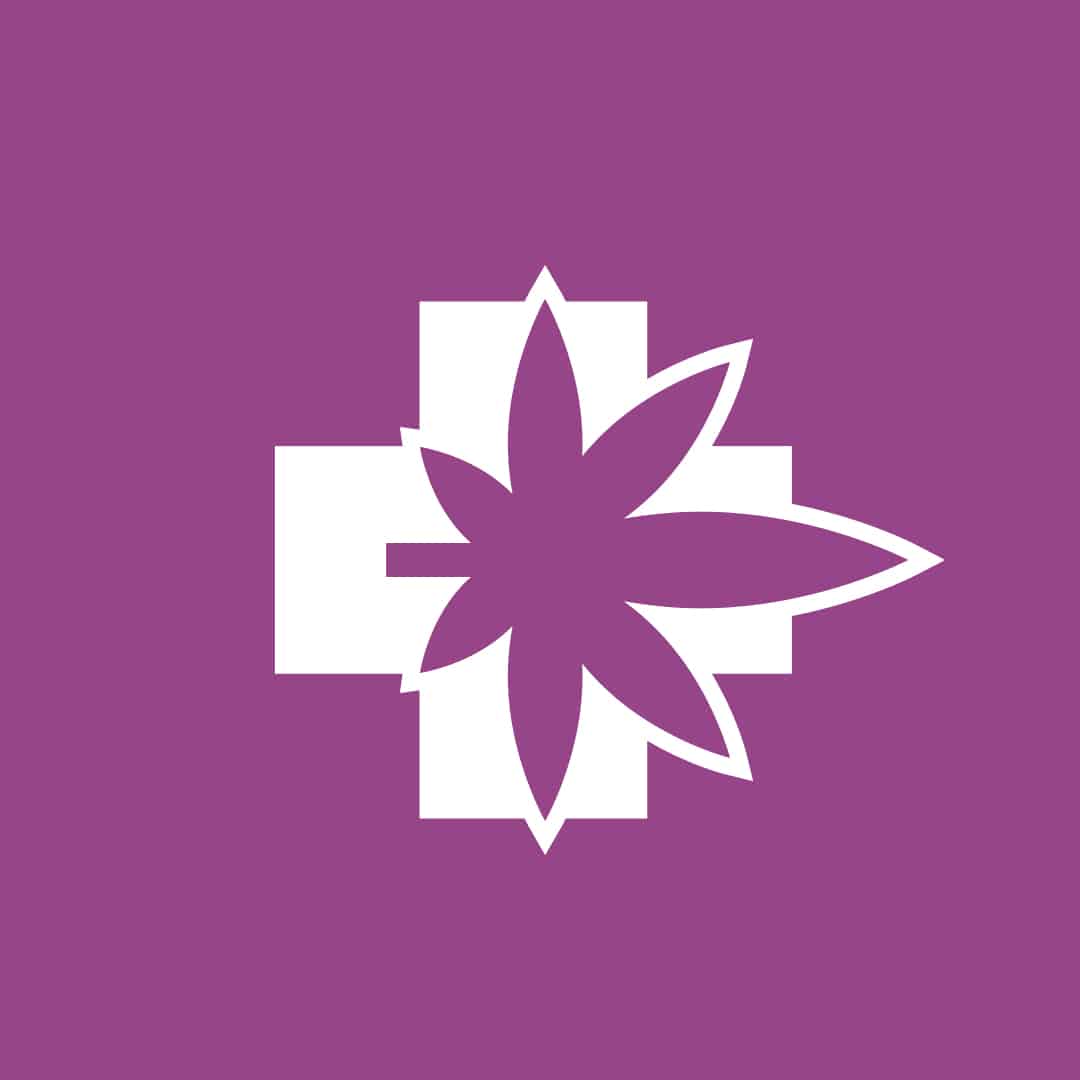 Ask about our payment plan!
Do You Have a Florida Marijuana Qualifying Condition?
HIV/AIDS
Cancer
Parkinson disease
Glaucoma
Other debilitating conditions
Terminal illness (<12 M Prognosis)
Severe/chronic pain
Epilepsy
Post-traumatic stress
Hepatitis C
Crohn's disease
Multiple sclerosis

What's a Cannabis Card?
A Florida medical marijuana card (medical cannabis card) is a state issued identification card allowing patients to purchase marijuana legally.

Marijuana Card Benefits
There are many benefits of a medical marijuana card recommendation in Florida, ranging from health benefits, legal protections and more.

How to Get a CBD Card
KindHealth believes that anyone who needs a card should get a card. If you are a Florida resident simply follow these 5 easy steps.
We moved!
649 NE 79th Street, Miami FL
Miami Shores | North Bay Village | El Portal | Little Haiti
Bayside | Shorecrest | North Miami Beach | Morningside | Belle Meade
West Little River | Gladeview | Brownsville | Biscayne Park | Aventura

Control Your CBD
Let a KindHealth Miami cannabis card doctor help you discover how to vape or safely use cannabis oils, tinctures, edibles, capsules, extracts or topical marijuana cream. Our doctors prescribe all types that work best for you.

Florida Marijuana Doctor
Our certified Florida cannabis doctors specialize in performing medical marijuana evaluations. They understand your needs and prescribe the cannabis and CBD you need to improve your health.
KindHealth Marijuana Doctor
MMJ Card. Get Legal Today!
The 2016 Amendment 2 to Florida's Compassionate Care Act legalizes medical marijuana with Florida's Office of Medical Marijuana Use. This allows CBD doctors in Florida or a specialized KindHealth Miami cannabis card doctor certify qualifying patients with debilitating conditions for the Medical Marijuana Use registry. Schedule an appointment to obtain your medical marijuana card from the best CBD doctors in Florida and at the most affordable price. Our primary aim is to evaluate and support patients seeking relief from a variety of ailments via tested and proven cannabis-based treatments. We provide 24/7 verification online or phone verification for our clients and we keep all their records private.