5 Things You Need to Know About Medical Marijuana in Florida
When the majority of Florida voters supported Amendment 2 in 2016, one can't help but feel it's been a long time coming. The Florida Department of Health now runs the medical cannabis program. When you consider the fact the same law had been passed in California since 1996, you can only wonder why it took Florida so long. Two years on and it's easy to notice a visible change in the cannabis business in Florida. From Tallahassee to Fort Lauderdale to the Florida Keys, you'll see ads promoting CBD doctors and you also notice there are more than a few cannabis shops. In the midst of all this, however, a lot of people are yet to fully understand the provisions of Amendment 2. Below are five essential things you need to know about medical marijuana in Florida.
What Conditions are Approved?
If you think you'll walk in and tell your doctor you have 'chronic pain', you might as well stay at home and not waste your time or their time. While medical records are not required, having one or more debilitating conditions are helpful. Here the qualifying medical condition is a shortlist of those that are approved to be treated with medical marijuana.
Anxiety disorders
Anorexia
Cancer
Arthritis
Glaucoma
Epilepsy
HIV/AIDS
PTSD
Multiple sclerosis
Crohn's disease
Parkinson's
ALS
And 'other debilitating medical conditions of the same kind or class'
The last item on the list provides a small window for other diseases that may not be on the list. However, the fact remains it may be very difficult for you to get approval if your condition is not serious.
How Do I get a Medical Marijuana Prescription?
Technically, there are no marijuana prescriptions. Doctors in the United States are allowed to recommend medical marijuana. The process is pretty straightforward. All you need to do is get a marijuana evaluation from a certified medical marijuana doctor. Walk into the premise of any state-certified physician to prescribe medical marijuana and apply for a Florida medical marijuana card. In order to qualify, you must have at least one of the numerous approved conditions. And perhaps more importantly, you must be able to show that you've tried other treatment methods with little success. Once your CBD doctors in Florida are convinced of your need, they'll sign off your application and you send the signed document to the states' board and you get your medical marijuana card. Once you possess your card, your name enters the Compassionate Use Registry and you are free to use medical marijuana for one year. Your doctors would conduct another evaluation at the end of the one-year period.
How do I Know if a CBD Doctor in Florida is approved by the State?
With the number of ads flying around, you shouldn't break a sweat while trying to find an approved doctor. Plus, all a doctor needs to qualify is a medical degree, at least one year of residency experience, and completion of the state-mandated two-hour medical marijuana cause. Since the bar isn't so high, there shouldn't be many cases of fake CBD doctors in Florida. You should also know that Kind Health Florida boasts the finest state-approved Florida marijuana doctors and would be glad to evaluate you. A list of medical marijuana doctors in Florida can be found at the Florida Office of Medical Marijuana Use website.
Where in Florida can I Buy Medical Marijuana?
Your medical marijuana card doesn't give you the right to purchase your supply from any dealer of your choice. You'll need to fill your prescription at a state-approved dispensary. These Florida dispensaries are run by licensed companies with their operations are appropriately monitored. The next time the cops pull you over when you're in possession of some THC oil, remember you'll be showing them not just your license. Law enforcement can still legitimately arrest you with all the resulting legal hassle if you do not provide proof that you bought it from a state-approved dispensary. Florida does not have a recreational cannabis program yet.
Can I Smoke Medical Marijuana?
Simple answer? Sorry, you can't. Everything about medical marijuana in Florida is still pretty tight. For now, you can only get marijuana extracts, tinctures, or oil. The rules for edibles are currently being reviewed but the process appears to be very slow, like every other thing concerning the state of Florida and marijuana. There are rumors about rules on flowers being under revision too. For now, however, you may move to another state if you crave a drag or more.
If you have any of the conditions listed above and are in need of a medical marijuana card, feel free to schedule an appointment with Kind Health Florida Marijuana Doctors. You can trust that you'll be attempted to promptly and the evaluation would be carried out with a view to helping you reap the amazing benefits of medical marijuana.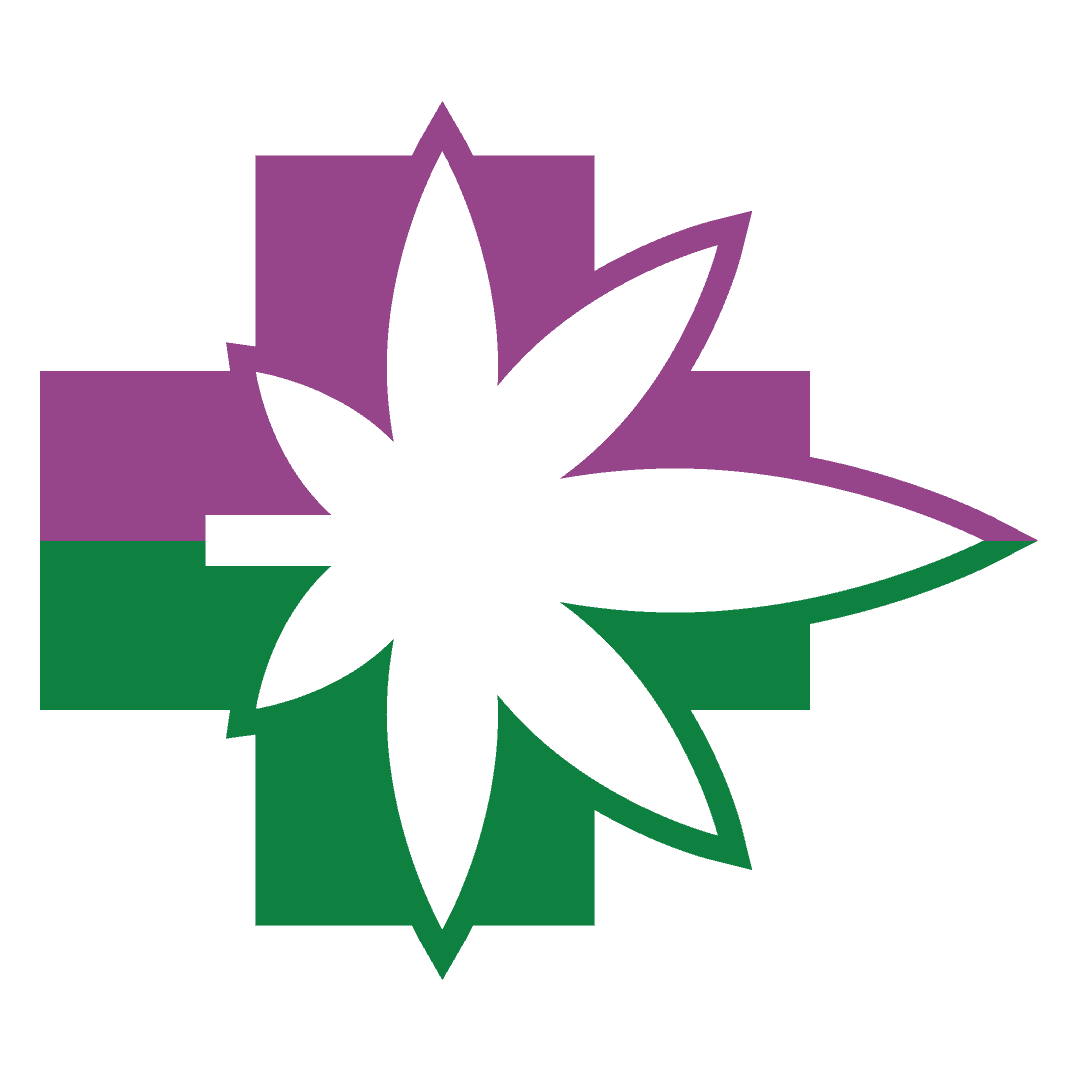 Have questions about getting a Florida medical marijuana card, or where to go for an evaluation and cannabis license? Whether you're just doing some research or you're ready to get your MMJ card, we're here to help. For related article, see our article "The 411 on Florida Medical Marijuana Card".
For more info:
How does Florida define Marijuana?
Can Patients Grow their Own Medical Marijuana?
Can I Use Medical Marijuana if I am a Caregiver?
How much medical marijuana can I possess?
How Much Marijuana may I Carry at a Time?
How Much Marijuana may I Purchase?
Can Recreational Marijuana be Legalized in Florida?