Top 6 Factors for Determining the Right Miami Medical Cannabis Doctor
So you've decided you want to get cannabis legally and you're looking for a Miami medical marijuana doctor. Now what? A medical marijuana treatment center requires patients to first get a medical marijuana evaluation from a Florida physician. Out of the 150 or so qualified physicians in the area, which one should you turn to for a medical marijuana evaluation?
The same factors commonly used to compare recommending doctors of medical marijuana in Miami today are frequently used to evaluate physicians specializing in any medicinal treatment today: convenience, cost, and satisfaction. As such, when trying to find a marijuana physician that is right for you, it's crucial to evaluate the following factors.
1. How convenient is finding a medical marijuana doctor and meeting with them?
2. How expensive are the initial recommendation and follow-up visits?
3. How professional, yet laid back is the doctor and medical cannabis evaluation process?
4. How quickly can you get your card after ordering from different Miami medical marijuana clinics?
5. How versed is the doctor in the various forms and applications of medical marijuana treatment?
6. How knowledgeable is the doctor about Miami cannabis trends and regulations?
7. Do you need medical records to get a medical marijuana recommendation?
It's Easy to Find a Marijuana Doctor in Miami
Out of more than 55,000 medical doctors in the state, less than 1% are licensed to recommend and order medical cannabis in Florida. In South Florida alone, there are only about 150 licensed medical marijuana doctors, according to the Florida Department of Health registry. So finding a doctor located near you who can meet your unique needs is usually at the top of the list for Miami medical marijuana applicants.
You also have to go back to your ordering doctor once every 30 weeks to renew your marijuana license. This makes convenience and ease-of-access even more significant when choosing a marijuana doctor in Florida, particularly one in the Magic City of Miami.
Patient Load
What's more, doctors in every field today are overloaded with qualified patients. Only the most privileged of us have been fortunate enough to sidestep the headache of scheduling appointments and sitting in waiting rooms. Aside from emergencies, it can take up to 3-6 weeks or even more to see some prescribers of pharmaceuticals and medical cannabis. This is an incredibly long time to wait for any therapeutic medication. Time considerations for medical marijuana in Miami are especially crucial, considering the additional time it takes for the state to process and issue your physical medical marijuana license (MMJ card).
On top of that, sometimes you have to sit in doctors' offices waiting for your scheduled appointment. That's why it's so important to find a Miami medical marijuana physician that's committed to reducing these burdens and the time involved in getting your marijuana license. After all, each second counts in this short life we're given.
There are several different medical doctors (MD) and osteopathic physician offices that you can go to get a recommendation for medical marijuana in Miami, Florida. Finding those doctors that can get you in the door that same day or week at a convenient time for you can be a needle in the haystack if you don't know where to look.
Money Talks: Cost of Miami Cannabis Recommendations
How can you find an ordering doctor for medical marijuana in Miami and get a marijuana card (MMJ card) without paying a fortune? Many local medical cannabis doctors will charge upwards of $250 as the price for an initial recommendation, and sometimes even the same for follow-up up visits. But some ordering doctors in Miami will charge NO MORE than $145 to $185 and offer discounts for follow-up recommendation visits, veterans, and first-timers. The important thing is to, despite the price, find a cannabis clinic with certified physicians.
The Nitty-Gritty: Expertise of Doctor on Medical Cannabis
You'll be surprised to learn that many ordering doctors haven't taken a recent continuing education course or workshop on plant-based therapy. These courses are critical to understanding the latest information on the range of therapeutic elements, side effects, and complex components of the cannabis plant. Also important are their clinical applications and impact on our natural cannabinoid molecules. As a result, the expertise of medical Florida marijuana doctors in Miami varies tremendously. This is compounded by the fact that is wasn't until 1992 that the body's remarkable endocannabinoid system, which is naturally stimulated by cannabinoids, was characterized.
So what does this mean to you? Some doctors are not as up-to-speed on how cannabis modulates the nervous system. Some may also be more proficient than others in the appropriate strains, types, and dosages of medical cannabis for specific chronic illnesses and debilitating conditions.
There are, however, minimum requirements and credentials to be listed as a Miami medical marijuana physician capable of recommending medical cannabis for a patient with qualifying conditions. For example, you have to be either a medical doctor (MD) or osteopathic physician to qualify as an ordering marijuana doctor in Florida. Qualified doctors are also required to pass a continuing medical education course and retake it each time he or she renews their license. But meeting these minimum requirements is, well, the bare minimum. We suggest instead to look for Miami cannabis doctors that go the extra mile to continually educate themselves on the benefits of cannabis and the inner workings of the recently discovered endocannabinoid system. Of note, changing your marijuana doctor in Florida is allowed.
Experience is Everything: You & Your Medical Marijuana Doctor
Experience of care impacts quality of life. So, beyond identifying a doctor or physician who is uniquely qualified to recommend medical marijuana in Miami, it's also essential to take into account the atmosphere, services, and level of transparency that different Miami medical marijuana clinics provide during the initial recommendation and subsequent evaluation visits.
How easy is it to talk with different Miami medical marijuana doctors and employees of physician clinics? Which medical marijuana doctor do you feel the most at ease and real with? Are there any benefits and special accommodations offered to make your experience as enjoyable as possible? Pinpointing a compassionate and personable doctor who goes out of his or her way to make you feel comfortable is a key step in determining which Miami medical marijuana physician is right for you. It's also nice when your ordering doctor provides risk-free recommendations and a money-back guarantee on the off-chance that the state doesn't qualify you for medical cannabis in Florida. For more info, read "Top 6 Ways to Discuss CBD with Your Doctor."
Speed of Service
How long does it take to get your physical marijuana license card (MMJ) after meeting with different Miami cannabis doctors? Your doctor must first determine and document that the medical advantage of cannabis outweighs any health risks. Some doctors need your medical records for the medical marijuana recommendation. Once this recommendation is submitted, the Florida Department of Health (DOH) is then in charge of processing the request, registering you in the state's Medical Marijuana Use Registry, and sending your MMJ card. But while sending your medical cannabis recommendation is typically an automated process, this isn't always the case.
Some doctors may be using antiquated systems to prescribe medical marijuana treatment. Others just beginning to get their processes in place may even have things fall through the cracks. This delay can be detrimental to your therapeutic progress and medical cannabis regime. So it's vital to look for a well-established, professional, and technologically advanced Miami medical marijuana office to curtail any delays in accessing your medicinal treatment.
Knowledge is Power: The Miami Medical Marijuana Market
Last but certainly not least is the value of a local medical marijuana doctor who knows the regulations, and applications. From A to Z, Palm Beach to Miami, knowing the state of medical marijuana including current market trends is priceless. A nearby ordering doctor who is versed on the ins and outs of Miami cannabis can help determine a local dispensary and delivery service that fits your situation and budget.
On another note, doctors well-informed of the Miami medical marijuana market are less likely to overcharge for recommendation visits and more likely to provide competitive, market-based prices. Recommending doctors that are tuned in to the local market are also better positioned to offer transparent and factual information regarding local and state regulations than doctors who aren't as aware of the rapidly unfolding Miami cannabis industry.
When can I Purchase my Weed?
If you want to purchase from one of the medical marijuana dispensaries, you need an evaluation. Looking to find a marijuana doctor near you that meets these seven determining factors? At KindHealth Florida, we're here to give you all the facts on the evolving medical cannabis industry. We'll help you reach the health and wellness goals for your qualifying medical condition. We see you and submit your ID card application for your medical cannabis card. Afterward, you will be able to purchase medical marijuana. We'd be honored to have you join our community of Miami medical marijuana patients in the shift towards more plant-based, time-tested medicinal treatment.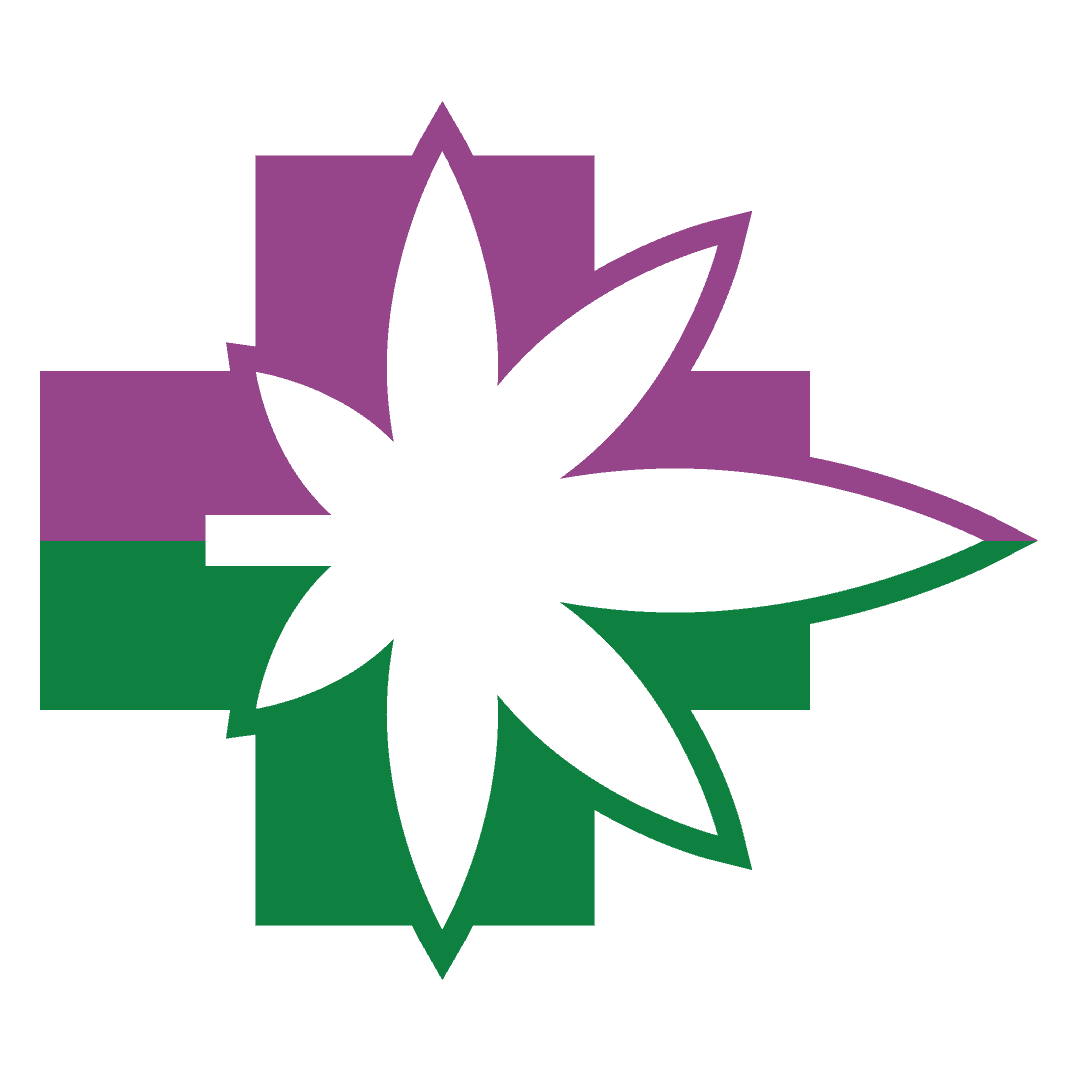 Looking for more information on how to obtain medical marijuana card in Florida, check out "How to Get a Miami Medical Marijuana Card." You may also find these articles of value."Can I Get High on Medical Cannabis?", "Where Can I Buy My Medicine", or "What if I Don't Qualify?" If you're looking to get a State of Florida medical marijuana card in Miami, call us at (786) 953-6838.
Fast FAQs:
Can I Change My Marijuana Doctor?