Where to Find a Florida CBD Doctors Guide
A Florida CBD doctors guide helps to navigate an environment usually driven by the promises of pharmaceutical medicines. Lab-based drugs have provided acceptable cures for physical, mental, and emotional difficulties. Floridians now have a legal opportunity to remedy qualified chronic conditions using time-tested, plant-based medicines. With the legalization of medical cannabis, it's no surprise that cannabinoid (CBD) is gaining much-deserved attention across the state because of its widespread physiological treatment processes.

CBD is considered a miracle medicine backed by substantial historical, medicinal, and holistic research. As it's vast health benefits come to light, the number of qualified patients looking for Florida CBD physicians is growing exponentially. More and more people are ready to get back to what's natural and take advantage of CBD's powerful therapeutic benefits gifted to us by Mother Nature.
But where can you find a Florida CBD doctor's guide? With all the medical marijuana physicians clinics popping up around the state, how can you pin down a CBD doctor or physician that's right for you and can guide you down the best treatment path?
First, a Little Background on CBD
What is CBD? CBD is one of the many types of chemicals called cannabinoids. The cannabis plant has been used for medicinal purposes since nearly 3,000 years B.C. with few side effects. Although it is not yet FDA approved in the United States, there is a growing push in most of the 50 states for its use in pain relief and other ailments. It's a non-psychoactive compound, so it doesn't give you the "high" produced by THC. CBD largely resides in the resins of cannabis and is commonly extracted from industrial hemp (which is stripped of the psychoactive THC compound). However, full-spectrum (i.e., whole plant) hemp oil does exist. Full-spectrum hemp oil contains all the cannabinoids found in the plant, including CBD and THC. On top of these compounds, whole-plant hemp oil also contains Omega fatty acids, vitamins, minerals, flavonoids, chlorophyll, and terpenes. Clients are able to buy CBD from hemp plants.
The Power of Balance.
CBD lubricates and strengthens the endocannabinoid system by encouraging a neuro-endo-immune homeostasis response and adequate amounts of the body's natural endocannabinoids (2-Arachidonoylglycerol and anandamide). Stimulated by our inherent cannabinoid receptors, these cannabinoids help bind the neural system, endocrine system, and immune system together to regulate our genes and natural chemical processes.
Nature's Miracle Medicine.
In addition to providing anti-inflammatory, anti-pain, and antipsychotic properties and helping to prevent Alzheimer's, heart conditions and other diseases, CBD also helps balance and calm the mind. CBD has proven, time and time again, to help naturally stabilize people with schizophrenia and the physiological expression of anxiety (i.e., the overactivity of the glutamate receptors).
Qualifying Medical Conditions to Get CBD in Florida.
People with a host of "debilitating medical conditions" can apply for a medical marijuana (MMJ) card to get CBD. This includes people with cancer, chronic pain, epilepsy, HIV/AIDS, Crohn's disease, Parkinson's disease, chronic pain, MS, PTSD, ALS, and terminal illnesses. Other qualifying debilitating conditions include anxiety, depression, back pain, PMS, sleep disorders, arthritis, and gastrointestinal disorders, to name a few.
Which Florida CBD Doctors are Qualified?
In order for a primary care doctor in Florida to gain access to the Compassionate Use Registry (Medical Marijuana Use Registry), enroll you as a qualified patient and order CBD oil, other forms of medical marijuana and/or a low-THC alternative, the prescriber has to be a certified Florida MMJ Doctor and/or Physician's Clinic.
This means the doctor has an active (i.e., unrestricted) medical doctor (MD) or osteopathic physician license in the state of Florida. Qualified physicians must also have passed either the required 2-hour Florida Medical Association OR Florida Osteopathic Medical Association course and exam. And each time he or she renews their health care license, they're required to pass the applicable exam again. Physicians and doctors that are an employee of a Medical Marijuana Testing Laboratory, or those that have an economic interest in one, are ineligible.
What Should You Look for in a CBD Healer?
CBD physicians that educate their patients on the different strains available and the effect they have on the body—as well as what dosages to use for different symptoms and which CBD products work best for specific needs (and why)—are likely going to provide you with the best experience when getting your MMJ card and becoming a qualified CBD patient.
If you have a medical condition such as cancer, epilepsy, or Parkinson's, you may want to find a CBD doctor who's knowledgeable about your certain condition and the treatments available to you. A CBD doctor or physician that can even monitor your progress and oversee your CBD treatment may be especially beneficial. It's also always a good idea to look for CBD docs in Florida that are empathetic to your needs and are passionately committed to your treatment and objectives (as opposed to CBD quacks that may just be in it for some financial gain).
Florida CBD Specialists Guide
There's no denying that referrals from people you trust are important to take into consideration when hunting for cannabidiol doctors in Florida. But since the legalization of CBD and medical marijuana, in general, is relatively new for the state of Florida, some excellent and physicians clinics are yet to be discovered by some. A guide to
The Office of Medical Marijuana Use is also required to publish a list of all qualified CBD doctors and medical marijuana physicians that have completed the required training. We recommend steering clear of cannabidiol doctors that are on the list BUT haven't yet created a profile in the Medical Marijuana Use Registry. We consider this a red flag mainly because it can be interpreted as lacking legitimacy and commitment.
At KindHealth, our Florida medical marijuana doctor is a real person just like you. We're also doctors that know our CBD. KindHealth doctors are specialists with experience in the spectrum of CBD strains available and their unique impact on the body. Plus, we're not only dedicated to getting your MMJ card to you as quickly, smoothly (and cost-effectively) as possible. But more importantly, we're committed to your successful treatment and holistic well-being. We follow Florida Department of Health practices of compassionate care using cannabis.
Ready to become an eligible CBD and marijuana patient in Florida? Get legal with a med card so ou can buy from one of the medical marijuana treatment centers. We're just a phone call or short car ride away.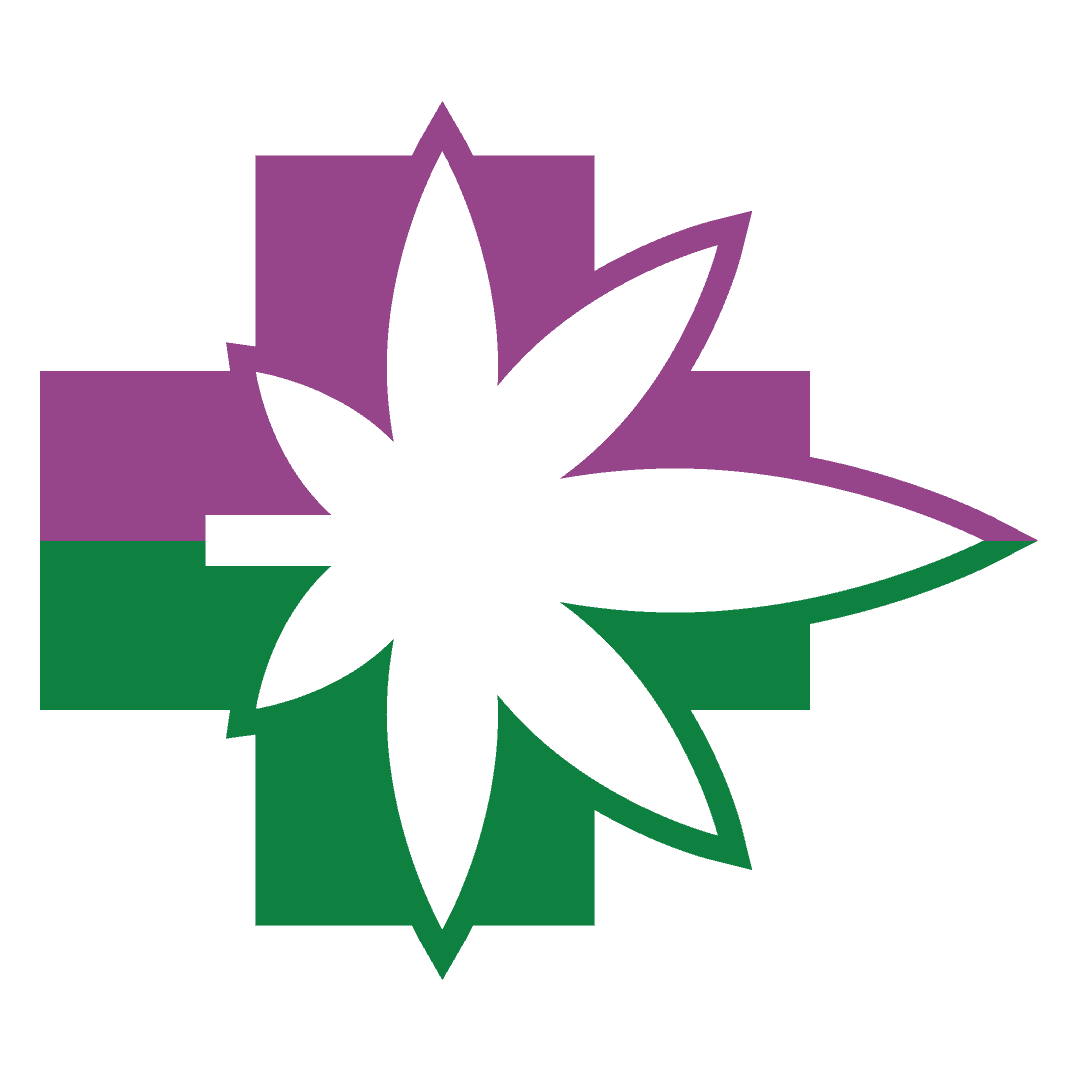 Have questions about getting a Florida medical marijuana card, or where to go for an evaluation and cannabis license? Whether you're just doing some research or you're ready to get your MMJ card, we're here to help. Looking for more info on the Florida CBD doctors guide or Florida marijuana doctors in Miami, Tallahassee, or St Petersburg? Check out our related listing of the How Do I Find Medical Marijuana Doctors?