Marijuana Flower in Florida "Very Soon" (#NoSmokeIsAJoke)

Gov. Ron DeSantis said marijuana flower in Florida laws will be coming "very soon". One of his chief advisers has popularized the hashtag #NoSmokeIsAJoke. DeSantis, sworn in as Florida's new governor at the beginning of the year, says many voters believe the state has been "foot-dragging" on determining marijuana legalization, particularly when it comes to the legality of smoking medical marijuana.
Changing Stance on Florida Marijuana Laws
Gov. Ron DeSantis' stance on smoking ban cannabis laws is a complete 180 from that of former Florida governor and current Florida U.S. Senator Rick Scott. While Scott doesn't want medical marijuana to be smoked, John Morgan, an adviser to DeSantis, has shared the editorial, "It's time to heed the will of the voters on medical marijuana," on his feed today. But Gov. DeSantis administration is not alone in its vision for new Florida marijuana laws. More and more Florida lawmakers have begun to support marijuana legalization over the past few years than ever before.
The new Florida Commissioner of Agriculture and Consumer Services, Nikki Fried, recently added a "Director of Cannabis" position to her department. U.S. Senate budget chief and Florida Senator Rob Bradley also echoed a similar sentiment to that share by Gov. DeSantis when he said on Twitter earlier this year, "Fix the pot law, Congress! Leave alone states with medical marijuana and take marijuana out of Schedule 1."
Senator Rob Bradley claimed a day earlier that "Florida will grow to be a leader" in the emerging space of "research and data on medical marijuana." He also expressed disappointment with the Florida Department of Health (DOH) for not yet having edible marijuana laws, hindering medical marijuana patients from accessing edibles. Despite the lack of edibles, the smokable flower will be an added route of administration for dispensaries in Florida.
Florida's stance on marijuana legalization and cannabis laws has been shifting for some time now. Two years ago, on April 6, 2017, Florida Representative Matt Gaetz proposed a rescheduling measure to downgrade marijuana from schedule I to schedule III of the Controlled Substances Act. The measure has three cosponsors and is now being reviewed by the Subcommittee on Health.
The following year, on April 26, 2018, Florida Rep. Matt Gaetz introduced the Medical Cannabis Research Act of 2018 to increase the number of manufacturers allowed to cultivate cannabis for research under the Controlled Substances Act and current marijuana laws. The measure currently has 30 cosponsors and is being examined by the Committee on Energy and Commerce and the Committees on the Judiciary and Veterans' Affairs.
Representatives Supporting Pro Florida Marijuana Laws
Below are just a few U.S. representatives from the Sunshine State who have a proven history of fighting for progressive Florida marijuana laws.
U.S. Representative Charlie Crist has a solid track record of advocating for the legalization of marijuana in Florida. His support for pro-Florida marijuana laws was displayed when he invited a medical marijuana patient to be his State of the Union guest.
Florida Rep. Darren Michael Soto is another proponent of marijuana legalization. He even urged the federal government to recognize the "medical benefits of marijuana" in a Twitter post followed by the hashtag #CommonSenseCannabisReform.
Florida Rep. Carlos Smith is another supporter of decriminalizing cannabis. After the Pulse nightclub tragedy, Rep. Smith set his sites on reforming Florida marijuana laws and began advocating for the use of marijuana as a natural treatment for PTSD.
Florida Rep. Tina Scott Polsky also said in a news interview that "we must respect the will of the voters" by making medical marijuana readily available and reforming current Florida marijuana laws. In a similar interview, Florida House of Representative David Silvers said that he's "keen on the access to medical marijuana for patients," citing the tremendous impact medical marijuana legalization has had on his aunt with advanced Multiple Sclerosis.
State vs. Federal Cannabis Laws
Medical marijuana is now legal in 33 states and the District of Columbia. On top of that, 10 states have voted in favor of the legalization of marijuana for recreational purposes. But marijuana is still illegal at the federal level in the United States. But this will soon change as many lawmakers on both sides of the aisle believe it's time to take a second look at cannabis laws.
At his confirmation hearing on Tuesday, U.S. Attorney General nominee William Barr said, "to the extent, people are complying" with the state marijuana laws, he doesn't plan to "go after" or circumvent state laws and impose federal oversight on marijuana companies. He claimed it wouldn't be right to pick and choose which issues states should have control over and which issues federal law should preside over.
After all, is it fair to say that states should have control over gun laws but the federal government should have authority over cannabis laws? Many would argue that the selective preemption of state and local authority is motivated by political aims. However, Barr said he believes it's "incumbent on [U.S.] Congress to agree if we have a federal system or not" because the current mismatch with many state marijuana laws is "breeding disrespect for federal law."
Addendum: In March 2019 since the release of this article, Governor Desantis signed the new bill allowing Florida medical marijuana businesses to sell marijuana flower. A specific certification from a qualified physician is required to smoke marijuana. The Florida Office of Medical Marijuana and Board of Medicine will regulate the doctors in the program and qualified patients will sign a special consent form for its use. Medical marijuana dispensaries will be allowed to sell Florida medical flower products, including pre-rolls. There is a CBD flower purchase restriction of 2.5 ounces every 35 days. The provisions to include the sale of smokable cannabis flower among other smoking cannabis products is great news to weed enthusiasts ears.
Trulieve CEO Kim Rivers has been appointed to the newly-established Medical Marijuana Advisory Committee for the State of Florida. This committee will collaborate with the Florida Department of Agriculture and Consumer Services to help enhance the medical marijuana policies of the state.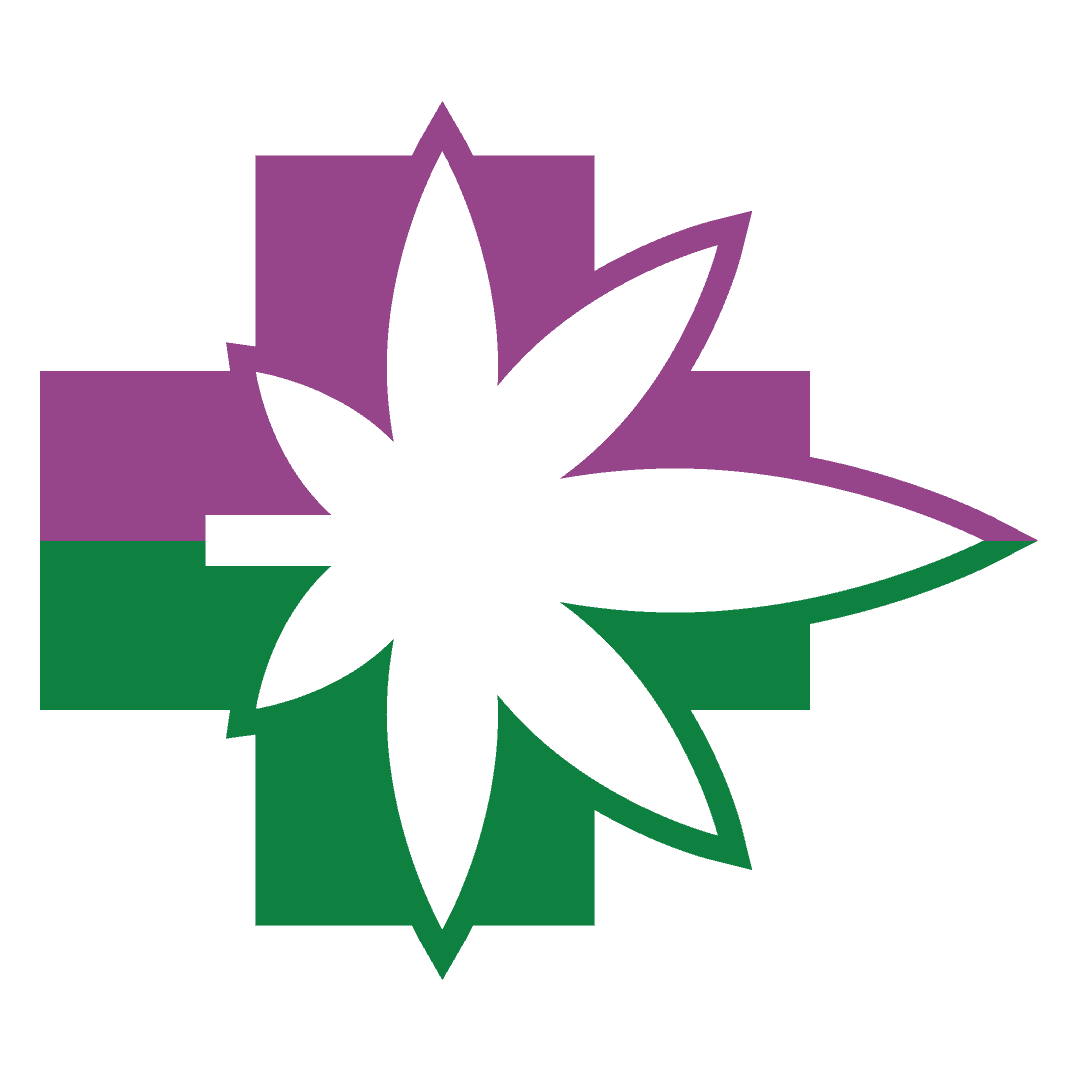 With the availability of medical marijuana in Florida, the focus has shifting to using recreational cannabis legally in Florida. Do you have qualifying medical conditions and want to learn more about the intricacies of Florida marijuana laws? Want to know how to qualify as a medical marijuana patient, and what you need to get a MMJ card? Check out these thumbnails Who Needs a Medical Marijuana Card, "Can I Serve as a Legal Representative if I'm a Patient?", "Who Can Sell Medical Marijuana?", or our article "Get a Florida Marijuana Card".