How to Get an Emotional Support Animal Letter in Miami
How to get an emotional support animal letter in Miami by a licensed Florida doctor? We'll assess you for an ESA letter. We take care of you and your pet. Fast, easy, done. Do you need a legitimate ESA letter for housing or travel? KindHealth is North Miami's #1 doctor office for approving ESA letters. We take great care of you and your pet. Our letter is an official document that validates your pet as part of a treatment program for your emotional well-being.
What Is an Emotional Support Animal?
An emotional support animal is a dog, cat, or other pet that uses companionship and affection to help ease the symptoms of an emotional or mental disability. A positive human-animal relationship may be a very strong bond that improves the lives of those in need.

Who Needs an Emotional Support Animal?

Anyone needing help with emotional issues such as depression, anxiety, PTSD, or panic attacks is eligible. Support animals provide comfort, support, and unconditional love. The bonds people share with their emotional support animals help ease the symptoms of sleepless nights, mood disorder, bipolar, etc. ESA letters strengthen the special bonds between people and their therapy pets.
What Is an ESA Letter?
A Florida emotional support animal (ESA) letter is an official document stating your animal provides therapeutic value to you, its owner. It is written and verified by a certified Florida licensed doctor who evaluates your need for animal support therapy. Our doctors validate that your animal is part of the treatment program for your emotional or mental health.

Benefits of ESA Certification Letters
ESA letters improve the lives of people by making sure they get to live and travel with their therapy pets. This freedom can be essential in a person's comfort and well-being. ESA letters are especially helpful with two common problems pet owners face:
Landlord Emotional Support Animal Letter for Housing
People often find it hard to find a pet-friendly rental property without extra deposits or fees. Landlords can't charge pet fees nor ask for pet deposits for housing nor decline your application if you have an ESA letter. An ESA Certificate can save you out of pocket charges for your beloved pet. No need to give up your pet because of your housing situation.
Legitimate ESA Letter Florida for Airlines
Airlines make it very difficult if not impossible for owners to fly with their pets.  They may charge outrageous pet travel fees (from $90 – $300 each way), or disallow your pet's travel altogether. As an ESA pet owner, the Air Carrier Access Act allows your pet to fly with you in the cabin with NO extra fees.



Emotional Support Animal Vs Service Animal – What's the Difference?
Under Title III of the federal Americans with Disabilities Act (ADA), a service animal is an animal trained to perform tasks or work for the benefit of a person with a disability. Emotional support animals, also known as comfort or therapy animals, are not trained to perform work or tasks. Instead, they provide a benefit just being nearby.
Call For Your ESA Certification Letter Now! (786) 953-6838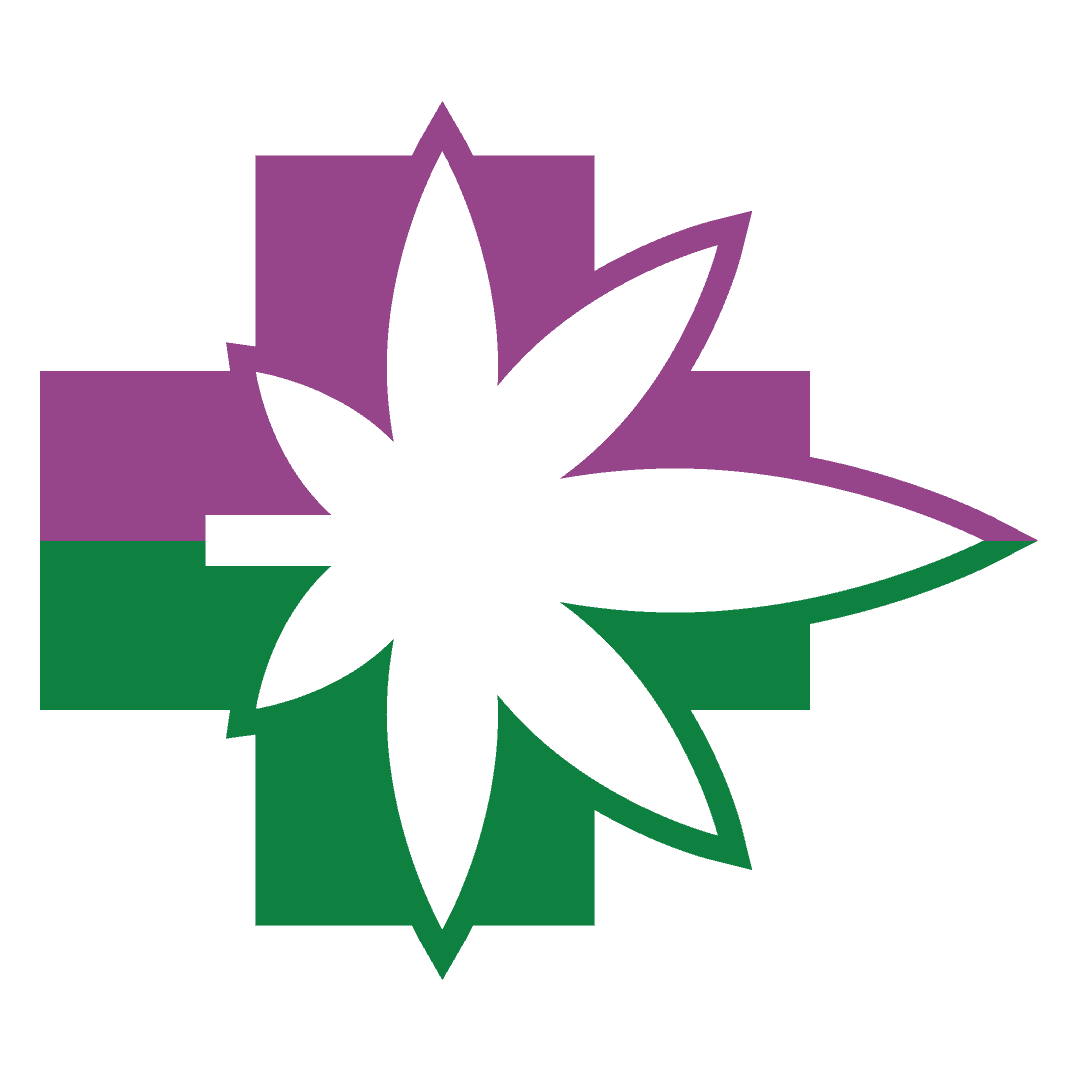 How to get an emotional support animal letter in Miami by a licensed Florida doctor? Come to KindHealth! We are in a sub-neighborhood of North Miami located within the larger enclave of Miami's Upper East Side. Our private, gated community and its southern part contain a smaller subdivision known as the Bayside Historic District. Belle Meade Island is located in its northern part. Bounded by on its north by the Little River and by northeast 66th Street to the south. Biscayne Boulevard sits to the west and Biscayne Bay to the east. Call (786) 953-6838 for an appointment. We'll assess you for your ESA letter. We also perform mmj evaluations with our Miami 420 doctors in Belle Meade, Florida.